Contactless Pizza Store - Demo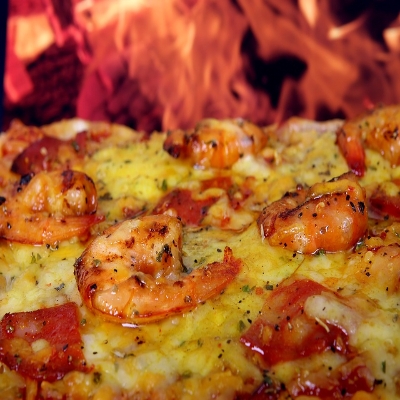 Americano
Our amazing Americano is topped with delicious Tomato, mozzarella, mild peppers diced, olive, crumbled sausage, fresh sliced ​​tomatoes, onion and mushrooms.
20% Off All Sizes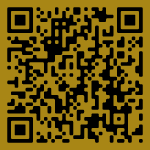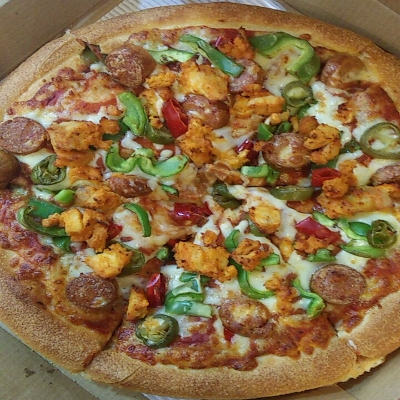 Chicken Supreme
Always a family favorite. How does succulent tender chicken pieces sound, with juicy pineapple, spring onions, capsicum, sliced red onions and fresh mushrooms.
$5.35 -- $16.05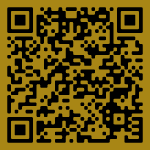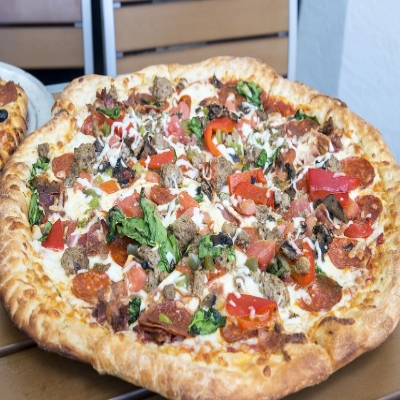 Super Meat Lovers
Craving your favorite meat? Try our Meat Lovers Delight. Succulent chicken, ground beef, Italian sausage, crispy bacon, tender ham, pepperoni, salami with BBq sauce!
$5.35 -- $16.05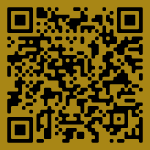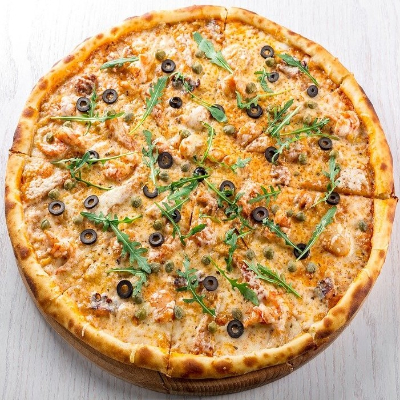 Vegie Supreme
For those who love the fresh goodness of the garden. Delicious juicy sliced tomatoes, mushroom, capsicum, pineapple, spinach, topped with oregano and garlic.
10% off Jumbo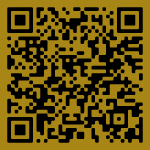 A Great Selection To Suit Any Taste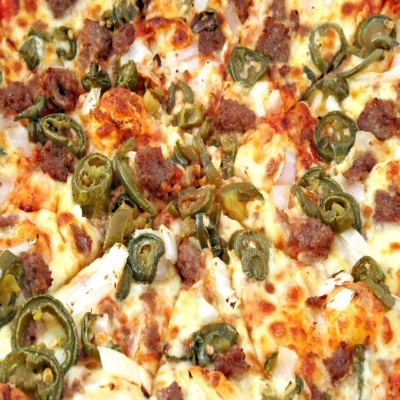 Beef and Onion
A tasty solution. Beef and Onion, the perfect combination. Fresh ground beef, onion rings, red pepper, with delicious shredded mozzarella cheese & fresh herbs.
$5.35 -- $16.05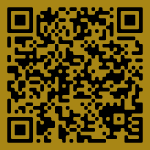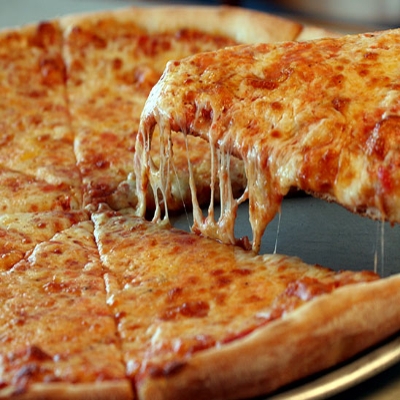 Cheese Delight
Are you a cheese lover? Then you'll love our cheesy pleaser. On a tasty crusty base, with delicious mozzarella cheese, parmesan cheese and a little seasoning.
$5.35 -- $16.05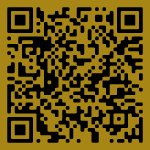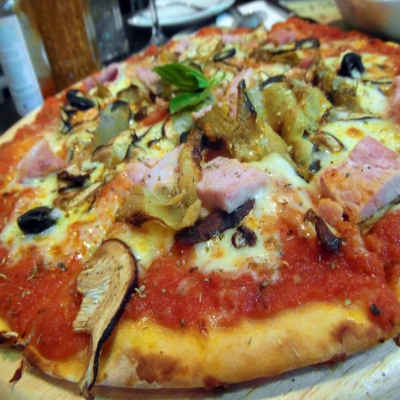 The Hawaiian Hula
Mmm...savor the tastes of Hawaii with our delicious home style Hawaiian Pizza. Packed with goodness. Pineapple, cheese, and cooked ham, with Pizza sauce.
15% Off Regular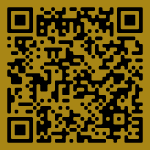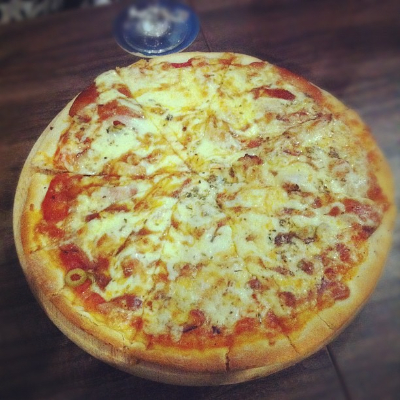 Bacon Ham Cheese
The perfect combo for those who love their meat. Succulent Ham, Crispy Bacon, Cheddar, Parmesan and Mozzarella cheese. Clove garlic and tasty tomato sauce.
10% Off All Sizes