Join The
Contactless Profit Revolution
From Retail To B2B
Contactless Business Is Dominating
Protect Your Future - Staff & Clients
Switch To Contactless!
Contactless is no passing fad. It's the future of payments
QR Ads / Loyalty Cards/ Coupons / Tips / Donations
Customers QR Scan A menu At Their Table
Less Staff - Precise Orders - Faster Service - Promote Specials!
Contactless B2B Is Here To Stay!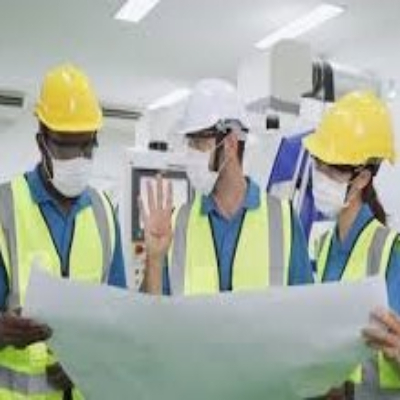 Trades / Trade Suppliers
Operating Under Government Guidelines You Can Still Contract
Add Website To Cart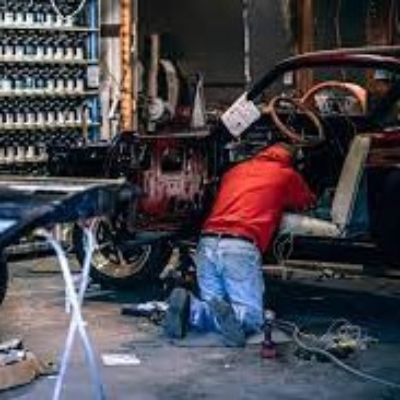 Auto Paint & Repairs
Level 4 Over - Set Phone Bookings Contactless With Masked Staff
Add Website To Cart
Don't Be The Next To Go Under
Just 1 x Investment $625
Or
2 Months @ $312.50
Web Design Complete - Ready For Any Business
3 x Pages Professionally Mastered
Additional Pages @ $125.95 each
Firewalled in WordPress + All Essential Plugins
CMS + E-Commerce Shopping Cart Ready
Custom Services Available
DFY Custom Design/Logo = $100 - $150
DFY Product or Service = $25 per item
B2B Video Chat + Conferencing = $280
Order Now
Before The Next Price Increase!
why Contactless B2B / B2C?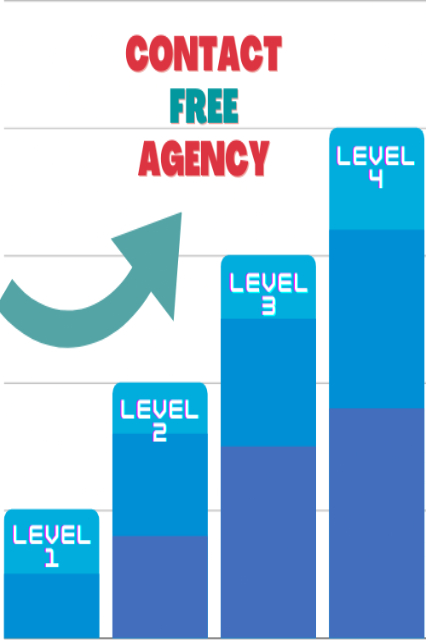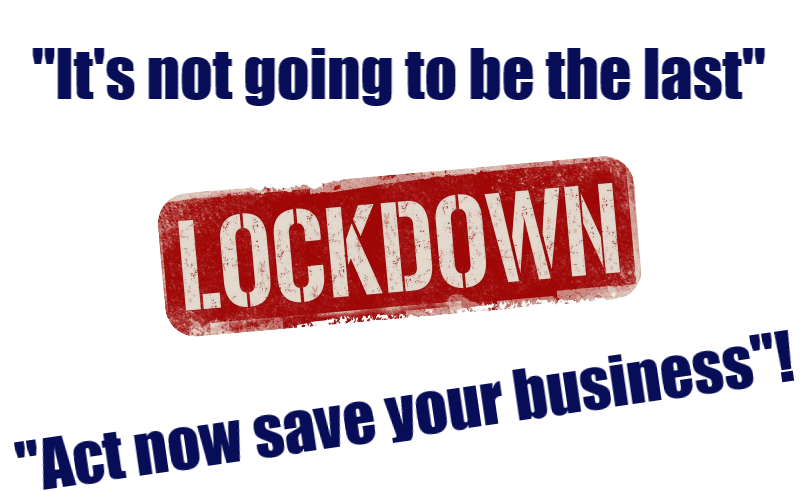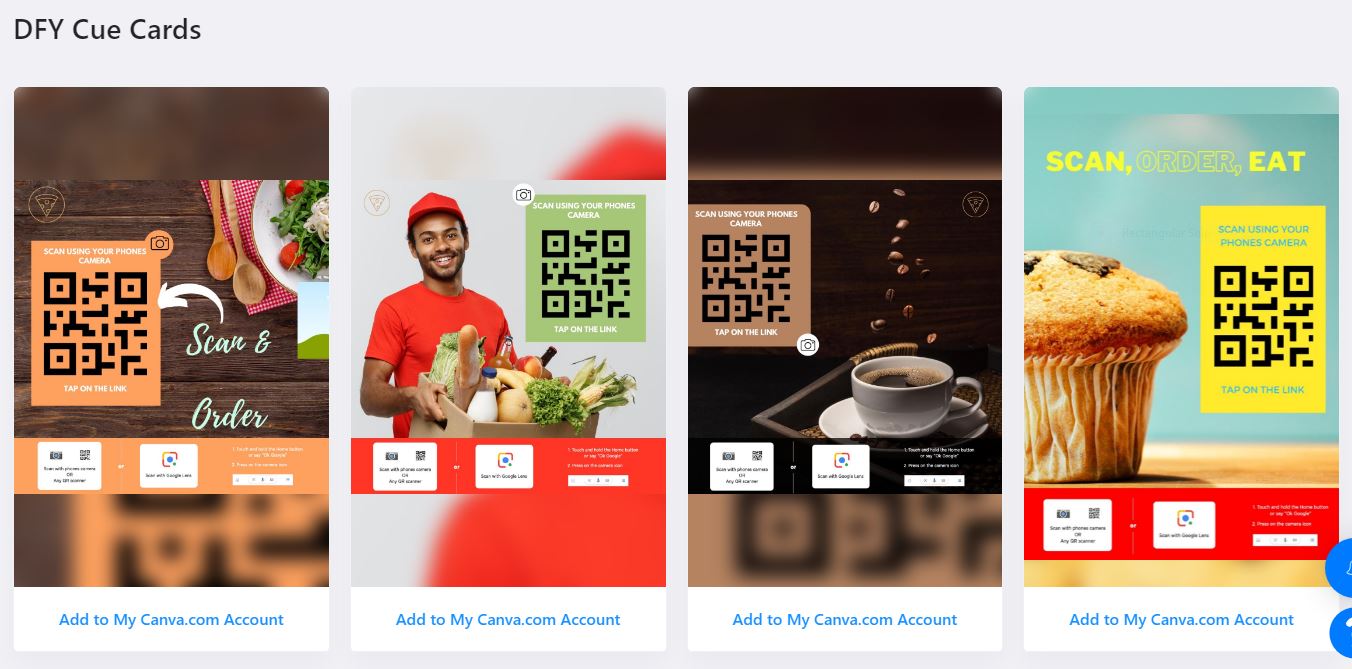 Contactless Payment Statistics For 2020
Contactless Business is here to stay. All professional reports have shown that. There can be no doubt. The only question is...when will your business go contactless and reap the rewards of providing a contactless solution?
Digital Payments Grew By 53% Last Year in 2020
Experimented With QR Code Payments 2020
Trialled Contactless Payment Cards For The First Time Last Year in 2020
Used Contactless Cards Throughout The Global Pandemic Last Year in 2020